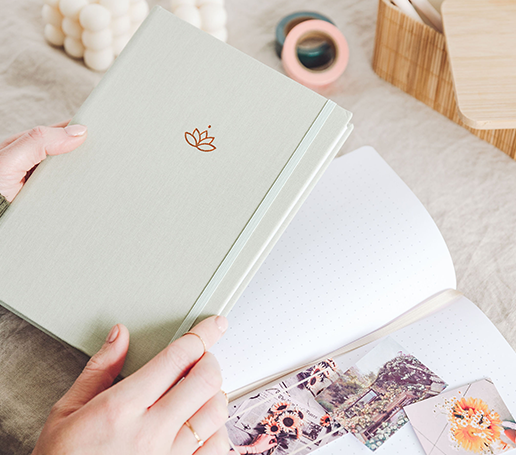 By becoming a Ponderlily affiliate, you'll enjoy unique opportunities to monetise your content while introducing our brand to your audience. And you don't have to be a big influencer to see see big results—our top affiliates are often 'micro-influencers' with a highly engaged audience.
The Ponderlily Perks as an Affiliate
15% commission
15% commission on sales generated through their Ponderlily content
Insider Perks
Exclusive, inside scoops on upcoming product launches
Creative Library
Access to shareable, thoughtfully-crafted pictures, copy, and social media assets that evoke a clean, modern aesthetic
24/7 Support
Training, templates, and email support - everything you need to be a successful affiliate
Free products
Free product bundles for the top 3 affiliate partners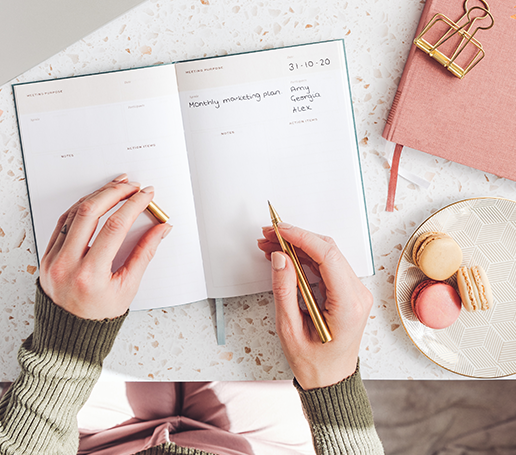 Ready to Get Started?
Apply to become an affiliate
If you have any questions along the way, don't hesitate to reach out to the Ponderlily team at hello@ponderlily.com. We'll get back to you within 3 business days.
Team Ponderlily