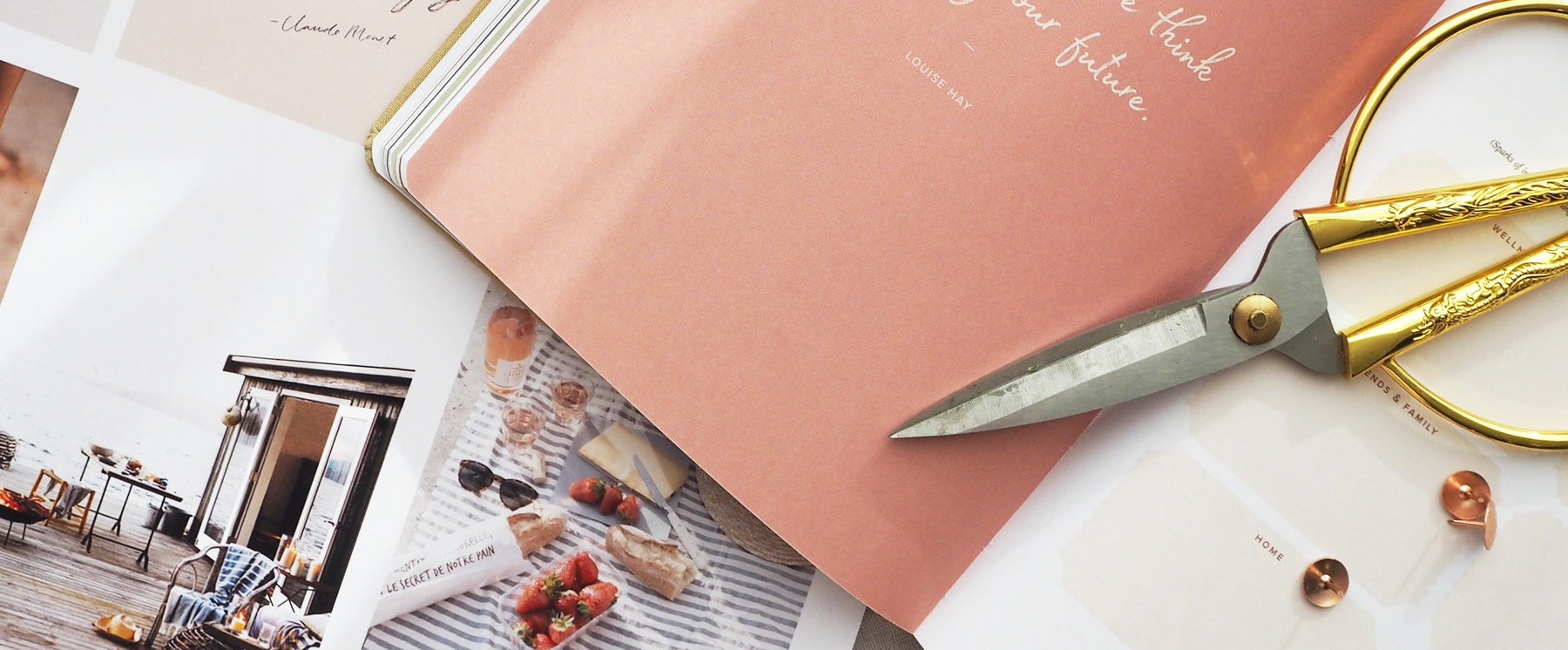 Rewards
Welcome to the Ponderlily rewards program! 
We wouldn't be here if not for our amazing customers (that's you!) and are always looking for ways to give back a little bit of love. 
Our community is free to join and it's filled to the brim with Ponderlily Perks we think you'll love. The Rewards Program is our way of thanking you for your loyalty and a chance for you to save when you shop with us! 
Refer Friends
Refer Ponderlily to friends and family and if they purchase a product, both you AND your referred friend will receive 15% off your purchase. Minimum spend of £30 for the referred customer.
Collect Points
Sign up, write a review, follow us and share our products on social media to collect points. Once you've got 500 points, we'll give you a 10% off voucher for your next purchase.
Redeem Presents
Once you've collected enough points you can trade them in whenever you like and receive some awesome Ponderlily perks! Check out all the different ways you can collect points below.