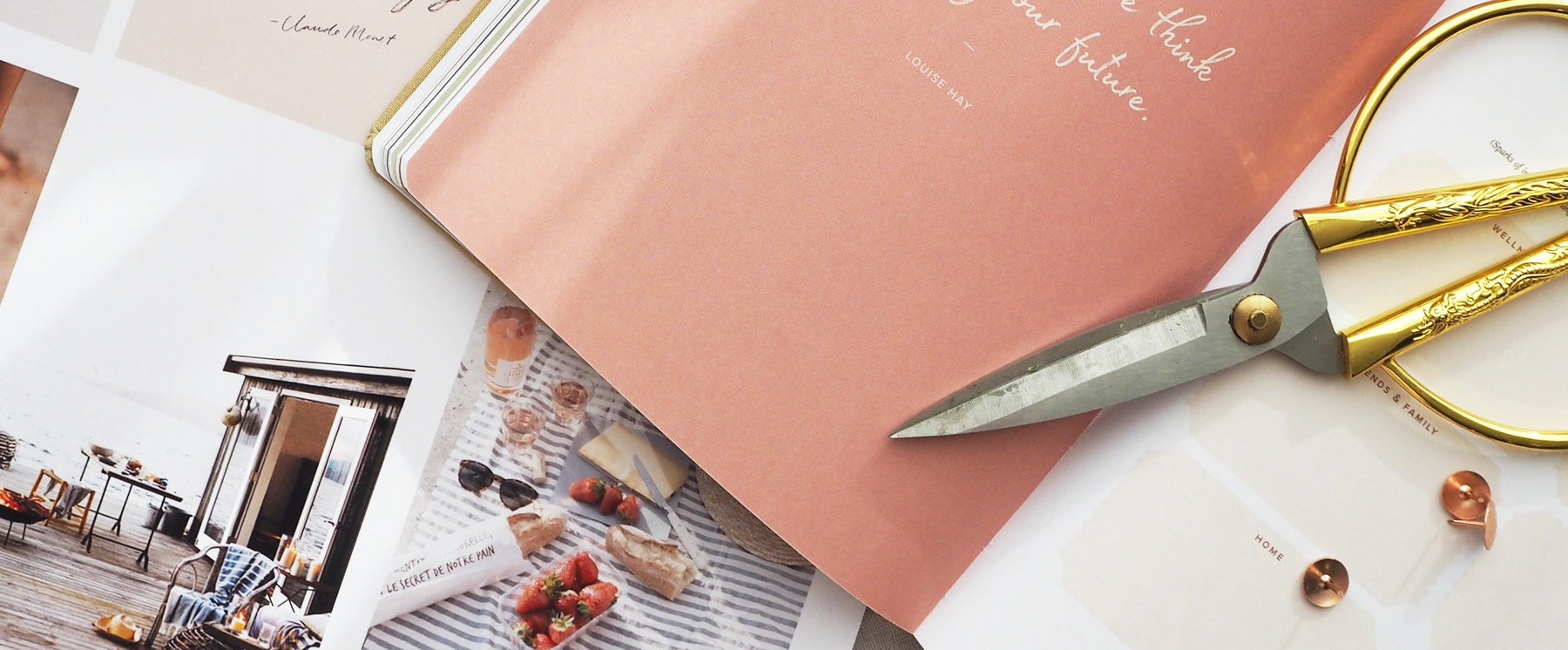 Ponderlily Planners and Journals promotes intentional living through beautifully-designed, eco-friendly planners and paper goods. For busy women seeking to find joy, purpose and empowerment in their daily to-do's and decisions.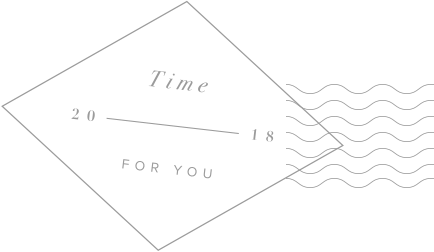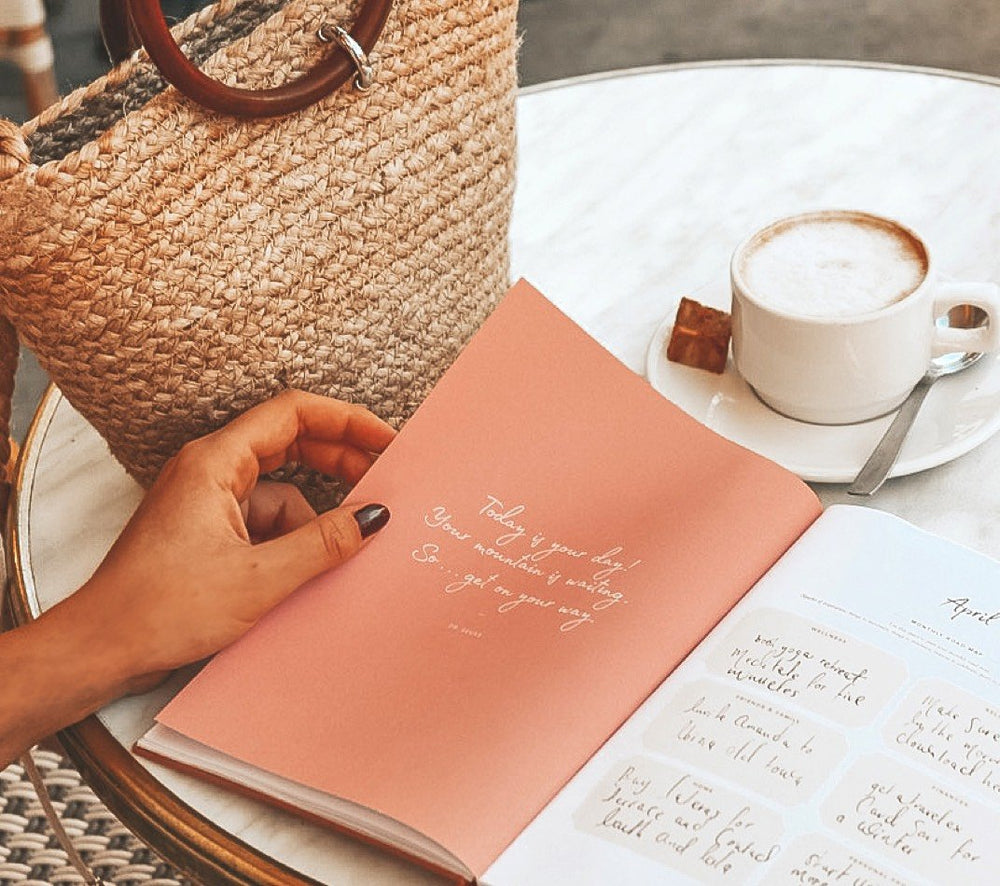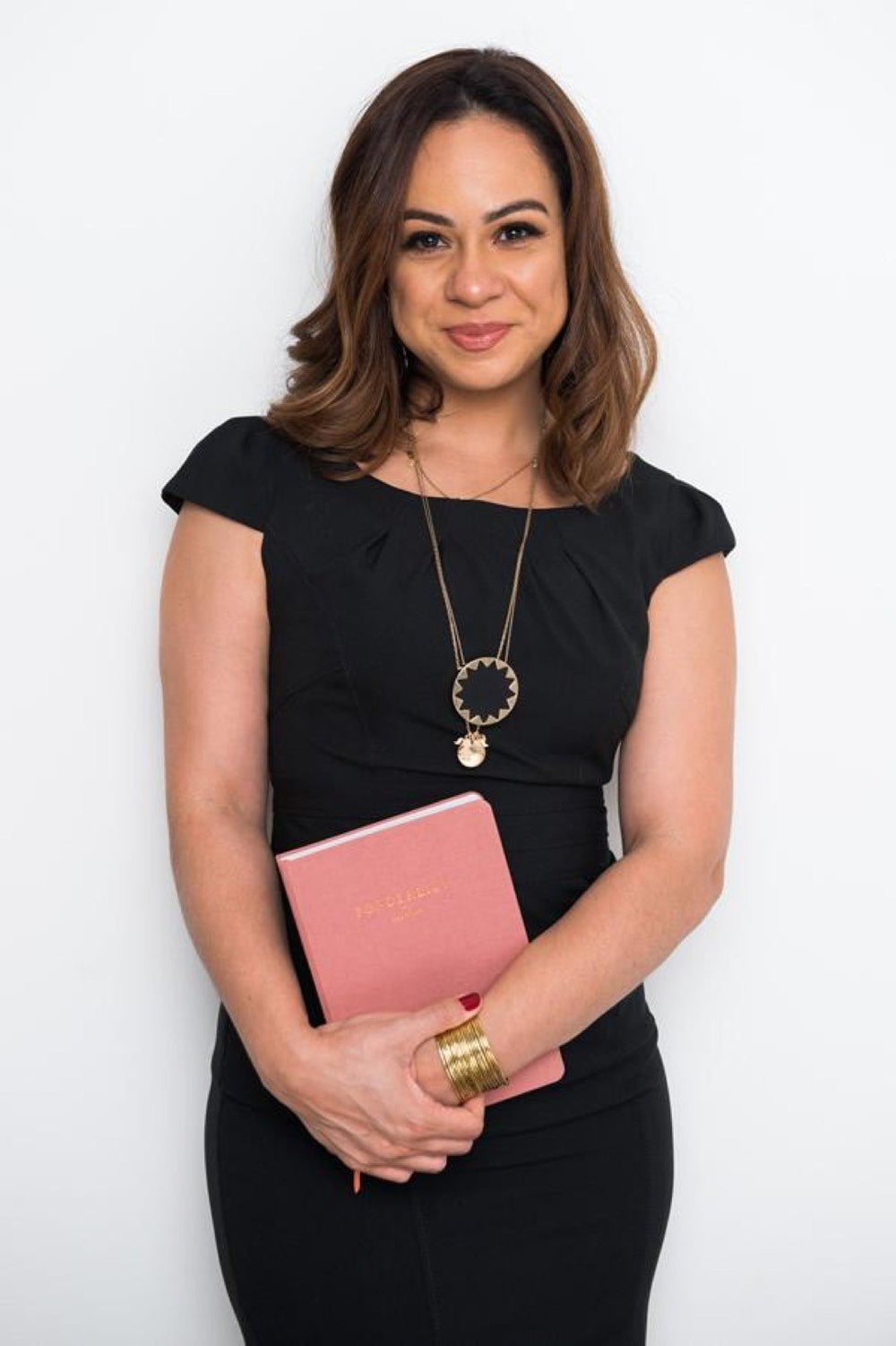 Intentional Design
Our vision was to create a stylish product that could be confidently carried from work to weekend with the aim of restoring more harmony between life and work schedules.

Whether your day is scheduled in minute-by-minute increments, or you feel like you've just got to get through this season, our products serve as tools to set yourself up for success.
With elegant lines and functional design, Ponderlily paper products follow a beautifully understated, modern design that will help to nurture the process of planning your everyday.
Quality & Sustainability
We care about people—near and far, living today and tomorrow—and we recognize the decisions we make have broad implications.
Our paper products are printed on recycled paper, with vegetable-based inks, REACH compliant materials.
We aim to lessen our environmental impact through sustainable production, thoughtful logistics, local sourcing whenever possible, and minimal packaging—to deliver on our promise to making products that are good for people and the planet.
Planning Reimagined
Our uniquely-designed pages marry mindfulness, functionality and flexibility to support your success. Text fields that are inspired by productivity best-practices and guided questions help you achieve your boldest goals. Each Ponderlily planner features UK and US holidays, as well as five religious calendars.
Shop Our Core Collection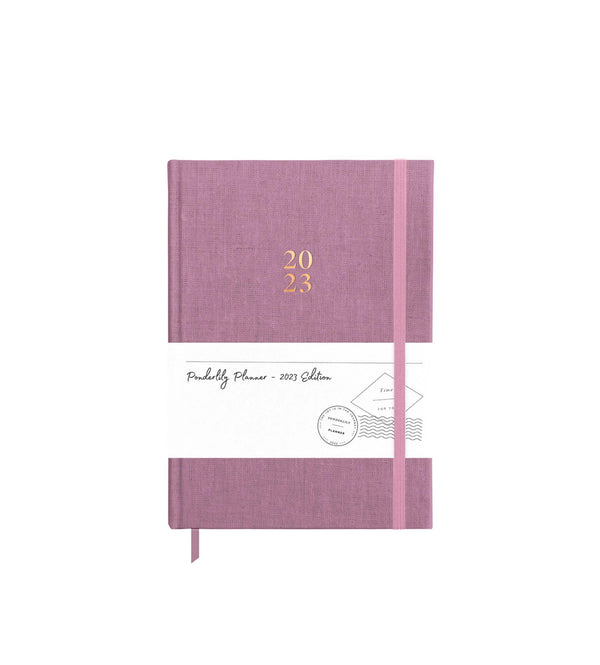 Ponderlily® Weekly Planner 2023, Mauve (Monday-start)
On Sale £10.00 Regular price £39.00